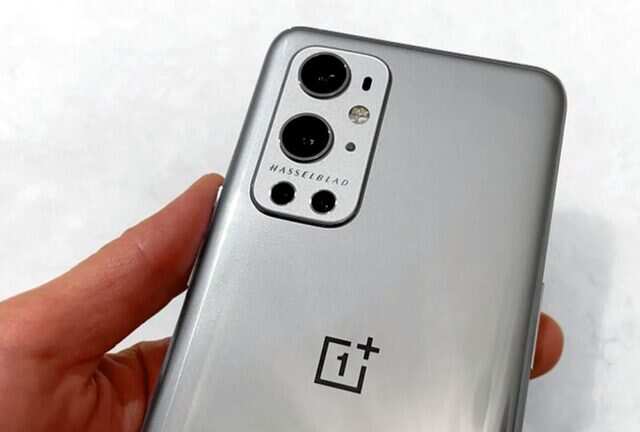 After offering a two-years warranty for buyers in China, BBK-owned smartphone brand OnePlus has another interesting development for the Chinese market with respect to the OnePlus 9. The company has announced that OnePlus 9 series smartphones will run Oppo's ColorOS interface and not the HydrogenOS. For those unaware, the UI that is available in
OnePlus phones is called HydrogenOS in China and OxygenOS.
While other specifications and features of the OnePlus 9 series phones will continue to be the same, the software will be Oppo's ColorOS in China. OxygenOS Product Lead Gary C. announced the move on the company's forums.
"I would like to update you on a new development for our Chinese users and that you may have heard discussion about in the last few days: after listening to their feedback and voices, our China market devices will now be using a customized version of ColorOS, tailored specifically for OnePlus smartphones, starting with the upcoming OnePlus 9 series," he said.
Thankfully, OnePlus will be continuing to use OxygenOS for other markets apart from China. In India, the OnePlus 9 series will launch with OxygenOS.
"For all of our users outside of mainland China, we will continue using OxygenOS for global devices in the future and remain committed to offering a fast and smooth experience with OxygenOS," he added.
Meanwhile, OnePlus has announced that the upcoming OnePlus 9 series phones–
OnePlus 9 and
OnePlus 9 Pro– will get a two-years warranty in China. However, OnePlus has confirmed that India and other countries will not two-years warranty and the company will stick to the standard one-year warranty policy, as per a report by Android Authority. In Europe, two-year warranty is mandated by law.